Find out how did we help other destinations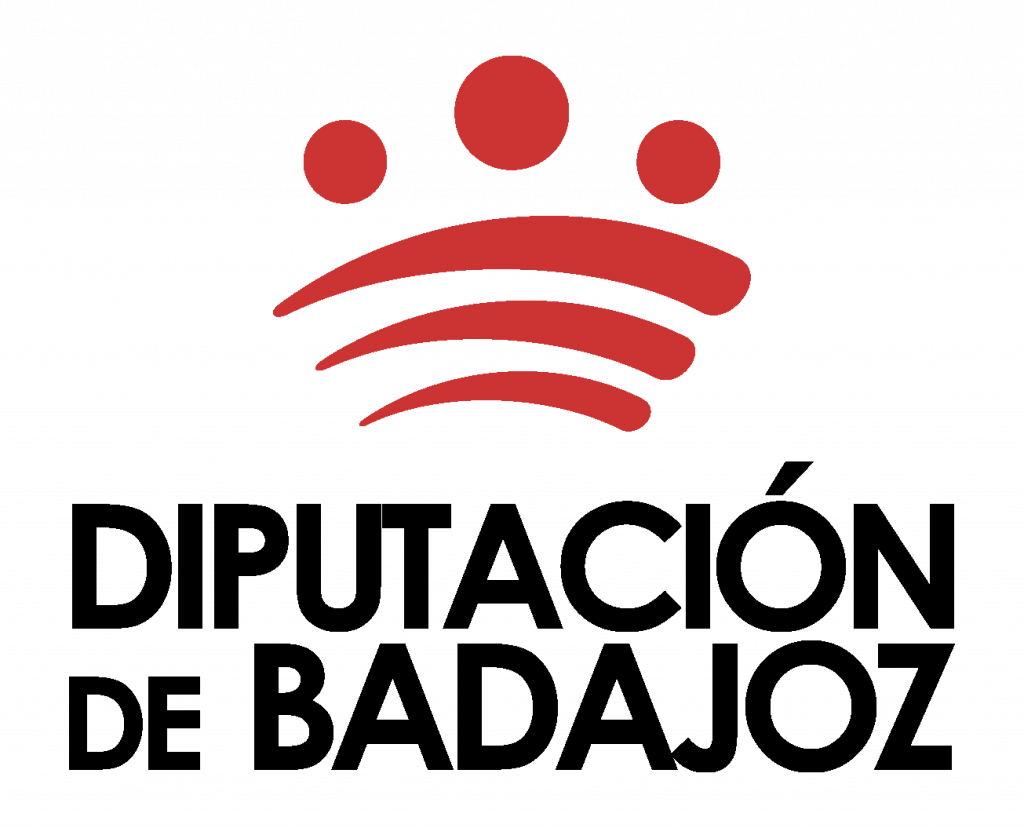 Digital Terminals connected with Inventrip
Integration of the Inventrip web service in the Badajoz Provincial Council's Smart platform.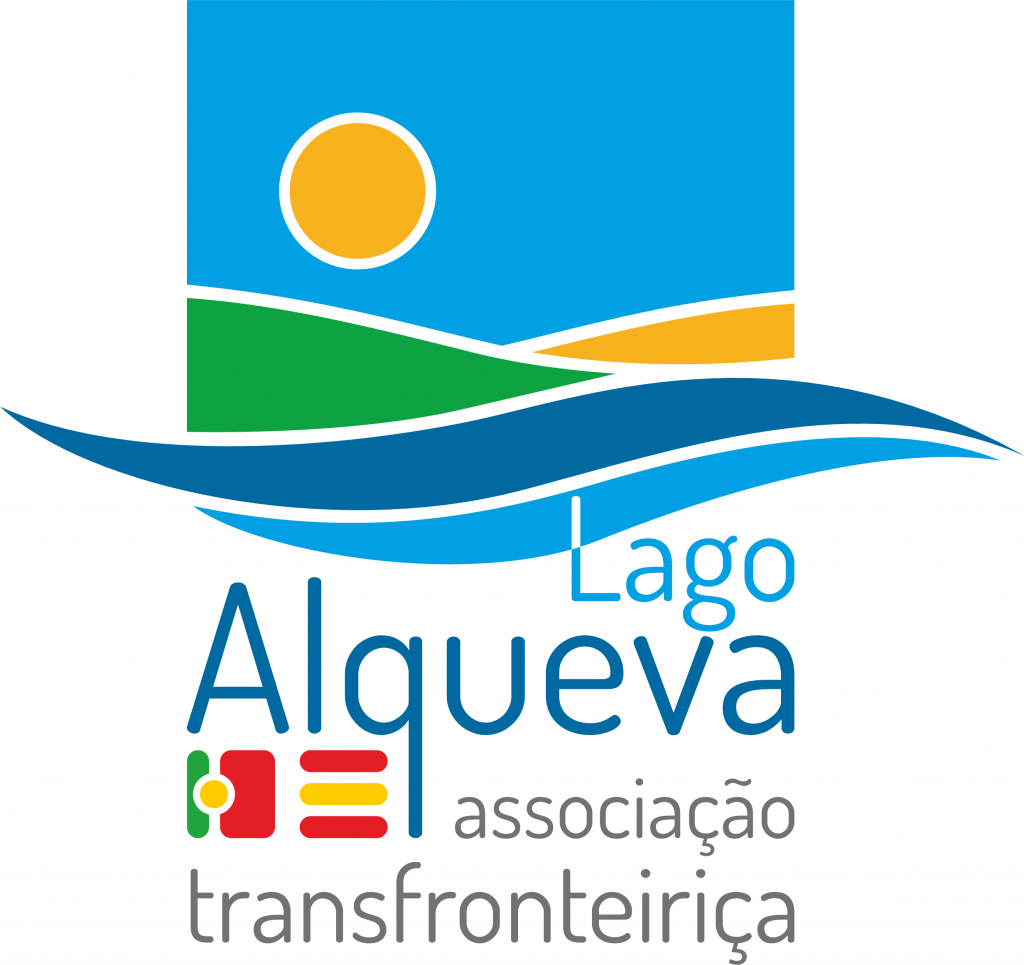 Smart signage of Lake Alqueva
A single platform, Inventrip, to manage tourist information and connect the smart signs of its 9 municipalities.
Implementation of information systems and intelligent signage
Award in Digital Tourism 2020 for the Interoperability of tourism platforms with the Inventrip resource manager and the application of the UNE 178503 Standard on Semantics of Smart Tourism Destinations.

Pedestrian tourist signaling plan for Barcelona
A plan for the coexistence of tourists and neighbors in the city of Barcelona