The importance of tourism data with an alternate approach
At Sismotur we have been pioneers
At Sismotur we have been pioneers in the concept of smart tourism signage, which means applying the Internet Of Things to tourism destinations. As such, we areleaders in the elaboration of smart tourism signing plansand have created a network of tourism destinations connected with our Inventrip platform.
Our digital tourism global approach is what makes us different. Facing destinations that promote themselves with an app or specific website, we did bet in uniting destinations in one single platform. We are now 100.
Sismotur is acollaboratorof the Smart tourism destinations network created by the tourism state secretary of the Spanish government.
Our two platforms: Inventrip and Signing are part of their directory of solutions.
Besides that, we are promoters and co-writers of the Spanish norm UNE 178503 of smart Tourism Destinations semantics.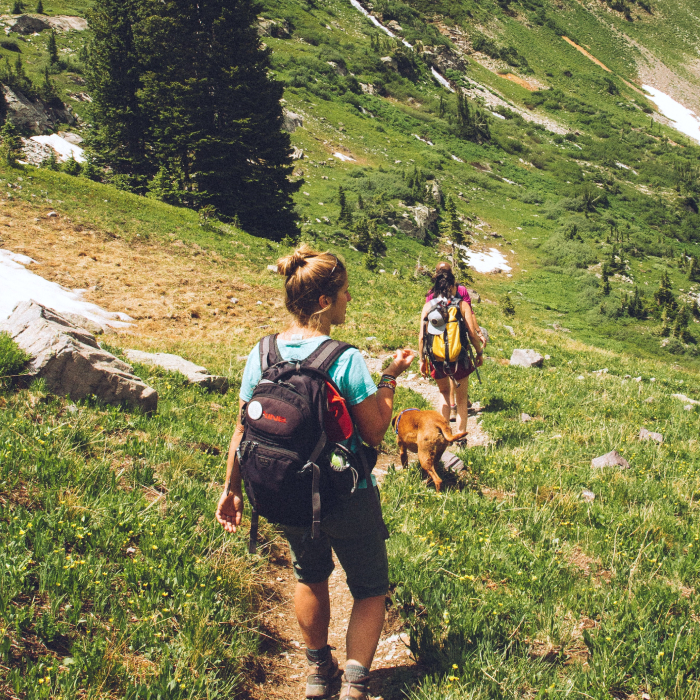 From the Iberian Peninsula to the world
Inventrip, a model escalating at international level.
Spain and Portugal together are the main tourism destination in the world, thus our priority, at the present day, is the Iberian Peninsula. Anyway, our concept can be extrapolated to any other destination, and we already have projects starting in Europe and Latin America.

37 smart destinations connected with Inventripin Portugal. And counting. We reached an agreement with the Portuguese Association of Wine Municipalities to digitize their 100 associated municipalities and include them in our Inventrip network.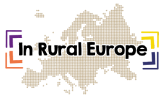 As founding partners of the European Association In Rural Europe, we are working in the development of rural tourism, digital and sustainable in the Mediterranean countries. Our platform is present in Spain and Portugal, and soon in France, Italy and Greece.
Experts in digital tourism
A multitask team, present in Spain, Portugal and France
We expand objectives and consolidate them
To develop our concept of smart tourism destination, we collaborate with companies and associations which allow us to grow, improve our services and consolidate ourselves.

Sismotur has a strategic alliance with the technological consulting firm Open-Ideas, which is specialized in digitalization projects, either public or private sector, and in managing European projects, particularly Next Generation ones.
This collaborations allows us to help City Halls and Intermunicipal communities to get funds to finance their smart signage projects related to tourism or commerce applying for project calls from the Recovery, Transformation and Resilience Plan.
Open-Ideas offers other technology services, like web and app development, communication related to the creation of contents, historical and cultural routes with text and audiovisual contents, that complement the services of smart signing and allow our clients to get the most out of Inventrip technology.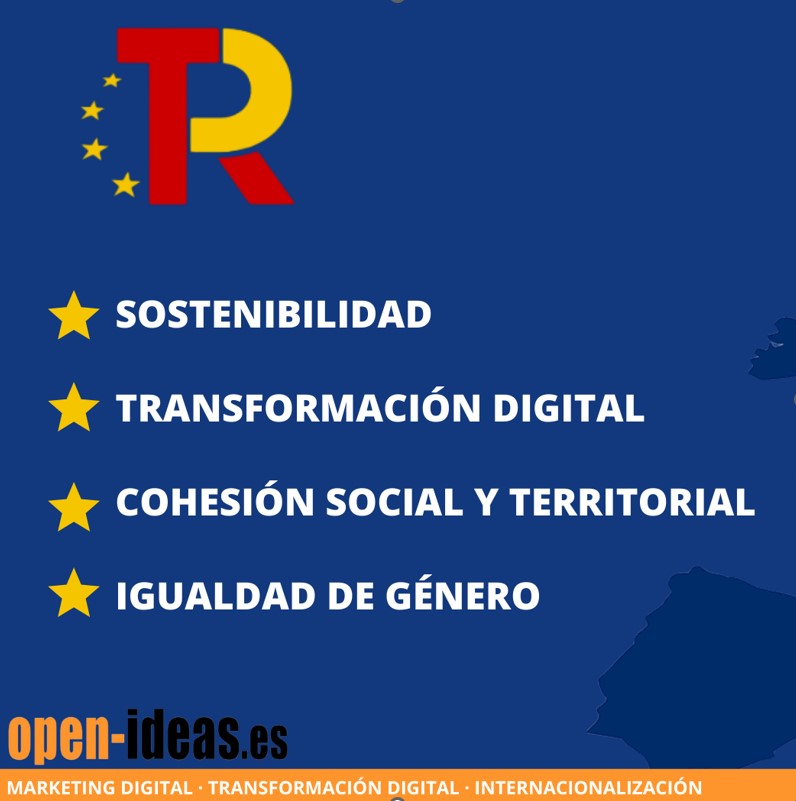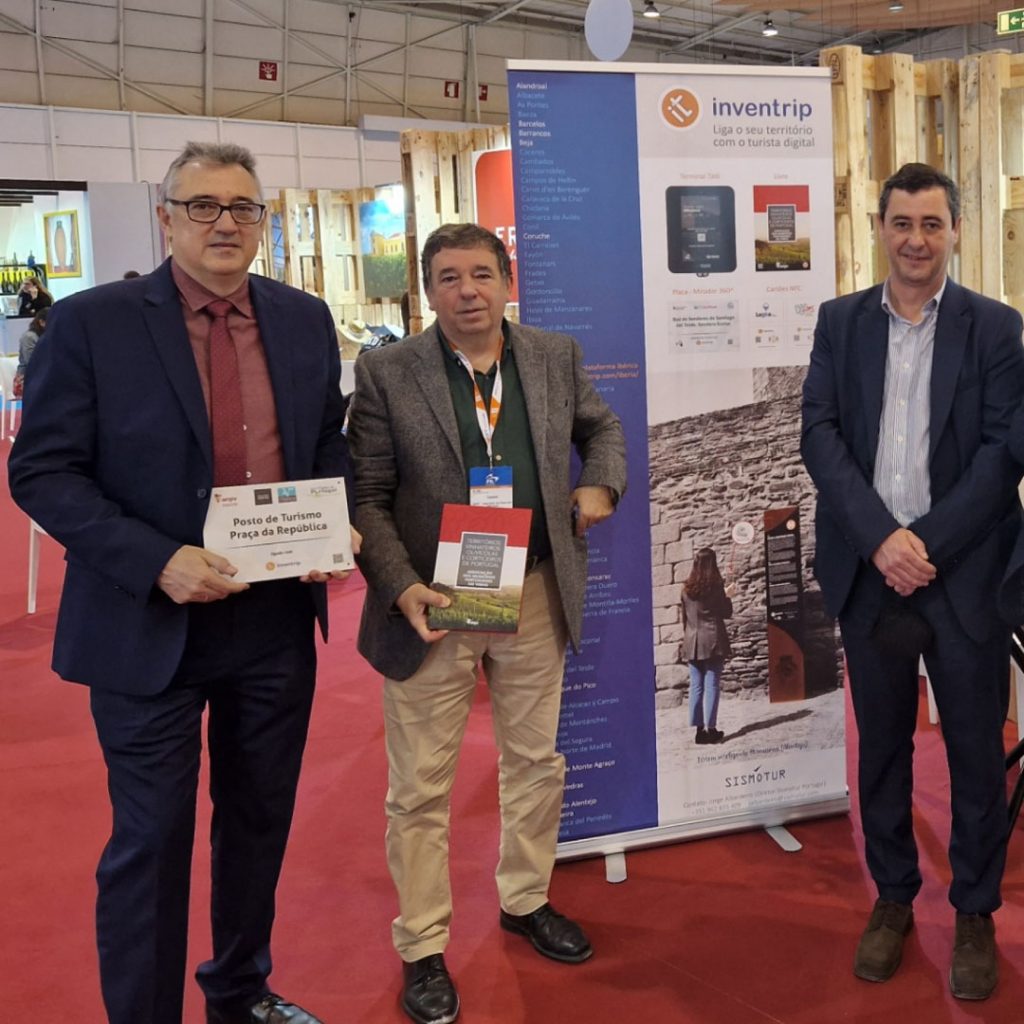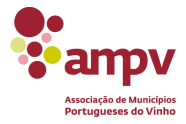 Sismotur has an agreement with AMPV, Portuguese Wine Municipalities Association that englobes over a hundred Portuguese municipalities.
This collaboration began with the interest of Sismotur and AMPV in promoting wine tourism development in Portugal through the digitalization of its tourism offer: resources, wine producers, restaurants, museums, etc. and their integration in Inventrip platform.
With the support of AMPV president, Luís Encarnação, and the commendable work of its secretary general, José Arruda, we are working in the implementation of Inventrip platform and several digital connectors (QR, promotional NFC cards, smart plates, etc) in the associated municipalities.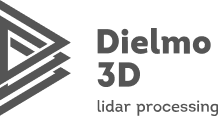 Sismotur has a technological agreement with Dielmo 3D, one of the main international engineering firm with a wide experience in high quality panoramic photos, interactive virtual belvederes and 360º visits for the creation of attractive projects that promote direct communication.
The integration of Dielmo 3D technology in Inventrip maps allows us to offer a virtual innovative tool as a solution for tourism destinations through the creation of digital belvederes of very high resolution and interactive virtual visits of your resources.
Through this collaboration we help the destination to improve the accessibility of their resources and potentiate their tourism promotion, creating desire on tourists to visit them using very attractive digital contents.